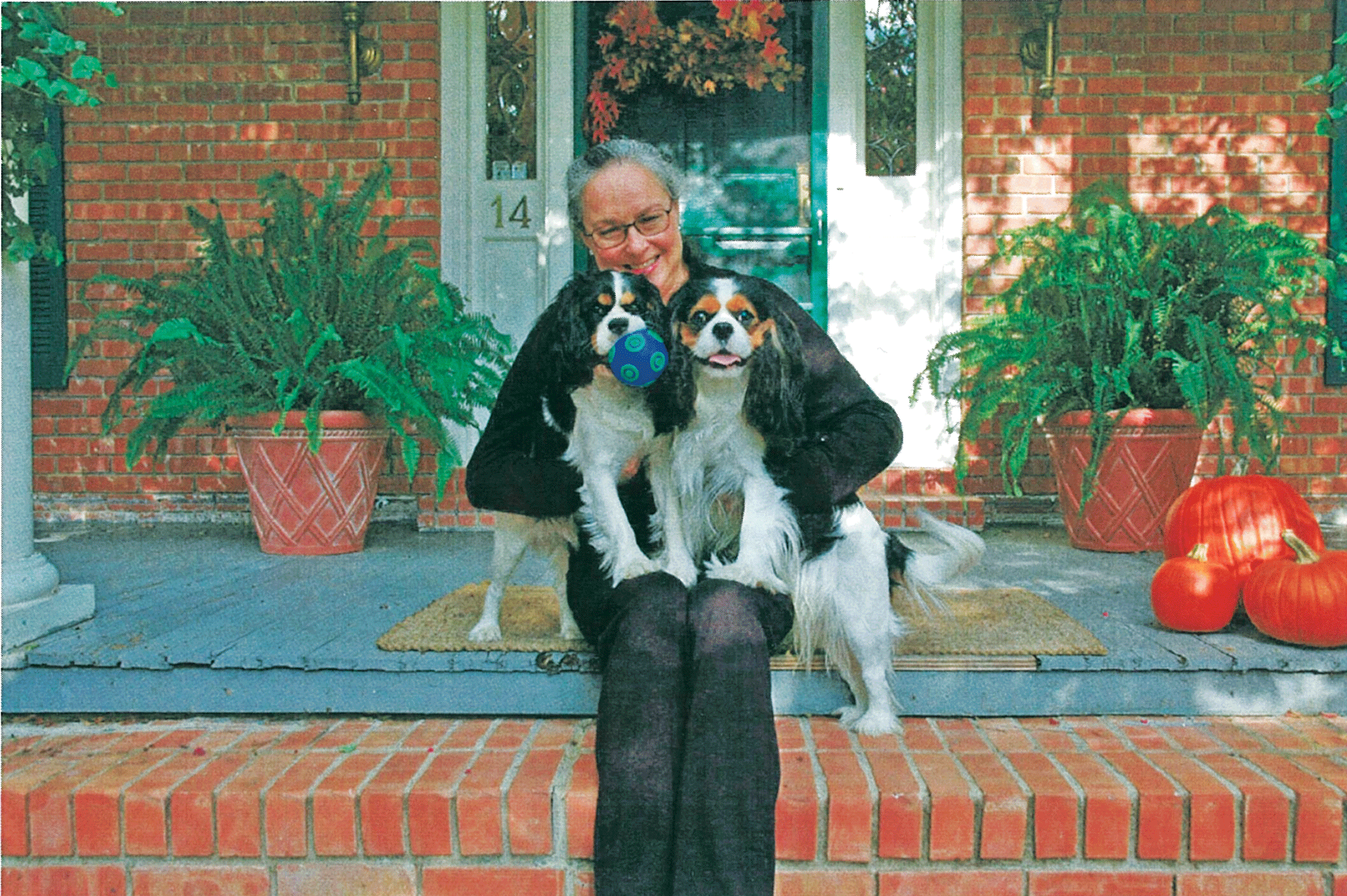 Certified Behavior Canine Consultant-Knowledge Assessed "CBCC-KA"
Certification Council of Professional Dog Trainers, Behavior Division
Certified Dog Behavior Consultant, "CDBC"
International Association of Animal Behavior Consultants, Dog Division
Masters Counseling Psychology
Licensed Psychological Examiner (retired)
Videos Accepted for Analysis by Private Consultation
Professional Member of the Association of Professional Dog Trainers,
"APDT"
Professional Member of The International Association of Animal Behavior Consultants, "IAABC"
Proud Mom of A.K.C. Champion Cavalier King Charles Spaniels - Truman, Princeton, and Stetson
Loving Dogs - Mission Statement
To develop and strengthen the canine human relationship through understanding, knowledge and empathy. Develop the manners and social skills of the companion dog through positive reinforcement behavior models.
Behavior Consultation for Problem Behaviors
A Behavior Consultation is not a training session but a step-by-step process that identifies the underlying cause of the behavior. Secondly, a Consult develops a protocol for training and or management from recognized Applied Animal Behavior and Learning Principles based on positive–reward[s].
Fido getting into trouble? Causing stress within the family? Disrupting the household? Have concerns or questions about a specific behavior? Your family dog whether pure breed or mixed can present their own inherent problems and personalities. Let me assist you in achieving a deeper relationship and find the joy that comes from living with and "Loving your Dog."